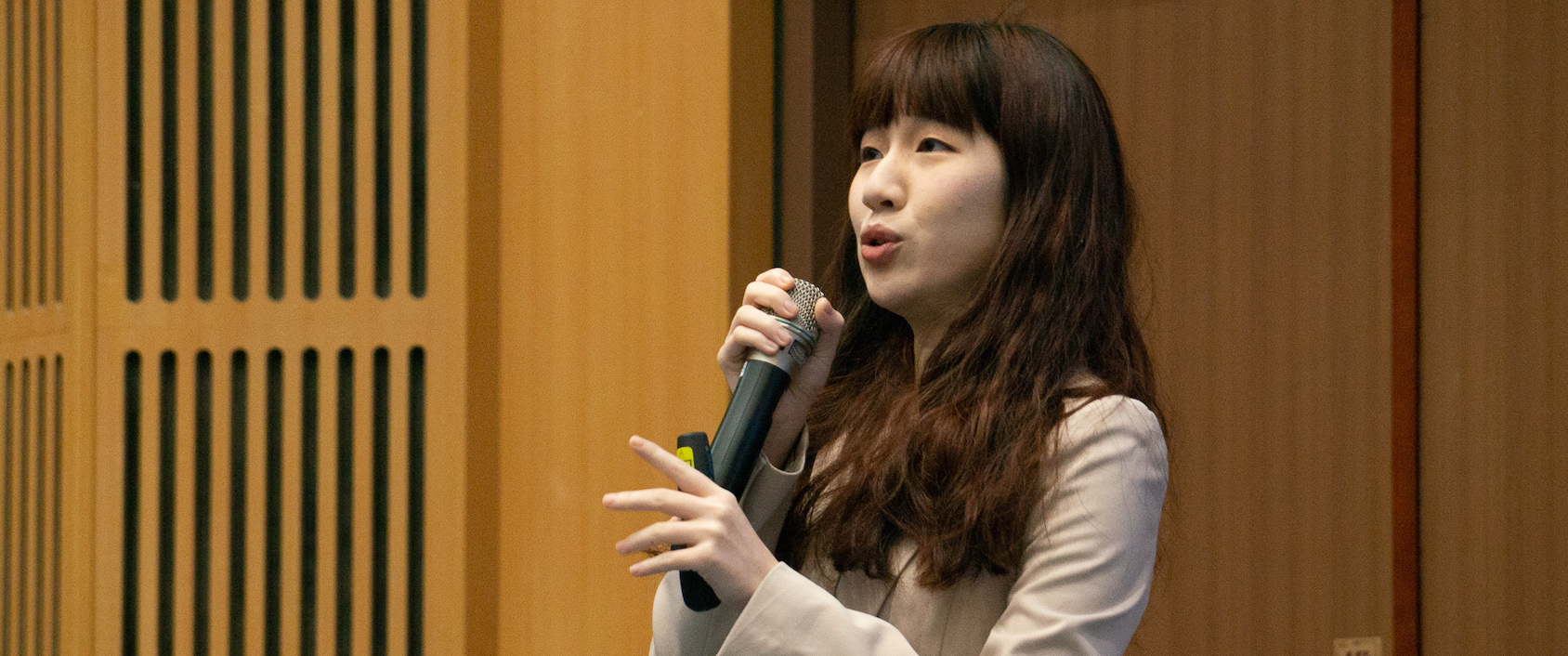 🎓 MA student in sociology at National Taiwan University.
📖 Researching #DataGovernance, #DigitalPolicy and #AI.
Christine S.F. Kao is currently an MA student in sociology at National Taiwan University and a research assistant at the Institute of Sociology and the Research Center for Information Technology Innovation, Academia Sinica.
She earned her Bachelor of Science in Electrical Engineering at National Taiwan University (with minors in sociology and psychology) in 2019. Based on her multi-disciplinary background, her research interest lies within the STS community, ranging from medical diagnosis to information management infrastructures. She cares about how humans interact with artifacts, including data, interface, regulations, within institutions, and during so, how they construct and apply meaning to their actions and behaviors.
Outside campus, she turns her rage regarding injustice into contributions to the communities she identifies with through academia and public participation, including building websites for social media campaigning, advocating for changes in law, serving in labor unions and NGOs, and conducting research concerning issues that interest her with qualitative and quantitative data analysis and programming skills. Native in Mandarin, she is also fluent in English, with basic German, French and Japanese proficiency.
Contact her through email or social media for potential cooperations.
高紹芳,臺大社會學研究所碩士班就讀中,大學畢業於臺大電機系,輔修社會學及心理學。2014 年起活躍於開放原始碼社群,積極參與學生自治並投入勞工、性別運動,碩士班後結合過往所學及針對資料治理及數位人權跨領域的研究興趣,持續以研究、書寫等倡議行動,關心科技發展帶來的社會後果。相關工作邀約歡迎透過電子郵件或社群媒體聯繫。